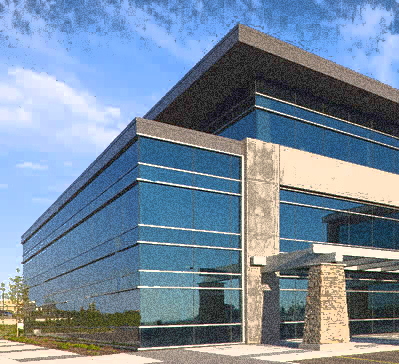 Offering a variety of software and programming services, Leary Associates, Inc. provides solutions for Fortune 100 corporations and small businesses alike. Our Solutions Driven approach demands our consideration and knowledge of many systems and platforms.

We provide custom software solutions, portable and remote data devices, robotic systems, data conversion services, and much more.
Read More
Our Pre-Packaged Software packages are particularly popular, making short work of major tasks, with very little hardware or software investment.

These include AISA, our Inspection System Software for Housing Inspections, Section 8 Inspections, and City or Fire Inspections; Tandem, our Control and Flow System Interface System; WORPSpeed, our Work Order Reporting and Inventory System, and many others.
Read More